Welcome to Counselling, Psychotherapy & Psychosexual therapy in Marbella.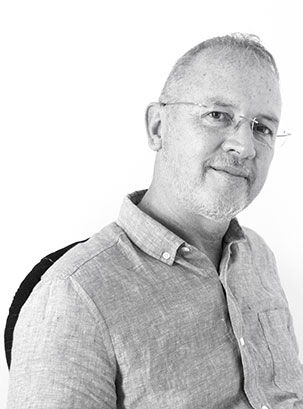 Welcome to counselling, psychotherapy and sex therapy in Marbella, help and support offered to adult English speaking individuals and couples on the Costa del Sol.
I am a BACP Accredited integrative counsellor and COSRT Accredited psychosexual therapist with over 10 years experience in London's Harley Street and 3 years experience in Marbella.
Wherever we are in the world, including the idyllic Costa del Sol, we can be beset with a problem, thoughts or a behaviour which we cannot understand and find difficult to communicate or get resolution from those we are talking to. In these stressful times it is often useful to share the problem within a confidential and trusting space with someone trained to help you understand, feel more empowered and move on with your life.
Sex Therapy Marbella offers weekly in-person appointments in central Marbella as well as tailor-made appointments online wherever you are in the world that reflect an ever increasing mobile international clientele. Online consultations are via VSee, a free downloadable software for Android and IOS on computer or App.
If you or someone you know is in need, call to book a confidential appointment on 608594608 in Spain or 07813944146 in the UK.
BUPA provider no. 30005366, WPA provider no. 920501165, AVIVA provider no. 600069241, CIGNA provider no. 195756, PruHealth recognised provider. BACP Register of Counsellors and Psychotherapists Certificate no. 16845.