Welcome to Counselling, Psychotherapy & Psychosexual therapy in Estepona and online Worldwide.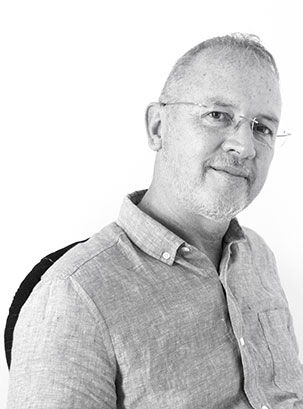 Estepona Therapy offers consultations to adult, English speaking couples and individuals either online or in person. Tastefully refurbished therapy room, sea views, discreet, entry phone system, free parking, WIFI, WC, AirCon. Half an hour to Marbella and 40 minutes to Gibraltar. The counselling rooms adhere to COVID-19 sanitization requirements. Check out @estepona_therapy on Instagram; @sextherapymarbs on Twitter.
Latest COVID-19 update re Andalucia (6-4-21): despite Provincial closures and restrictions, essential activities include "health and psycho-sanitary" services and as such I am able to provide written authorisation (in Spanish) for clients/patients to show relevant authorities when travelling to therapy consultations. 
Welcome to counselling, psychotherapy and sex therapy in Estepona, online and face-to-face help and support offered to adult English speaking individuals and couples on the Costa del Sol and Worldwide. If there is any uncertainty about language, may I make it clear here that English is my mother tongue!
I am a BACP Accredited integrative counsellor and senior COSRT Accredited psychosexual therapist with over 10 years experience in London's Harley Street and 7 years experience on the Costa del Sol.
Wherever we are in the world, including the idyllic Costa del Sol, we can be beset with a problem, thoughts or a behaviour which we cannot understand and find difficult to communicate or get resolution from those we are talking to. In these stressful times it is often useful to share the problem within a confidential and trusting space with someone trained to help you understand, feel more empowered and move on with your life.
Sex Therapy Marbella offers weekly in-person appointments in a brand new practice 5 minutes from Estepona Port as well as tailor-made appointments online wherever you are in the world. Online consultations are via VSee, FaceTime or Zoom, freely downloadable software for Android and IOS on computer or App.
If you or someone you know is in need, call to book a confidential appointment on Call Us Now or 07813944146.
BUPA UK provider no. 30005366 https://finder.bupa.co.uk/Consultant/view/163864/mr_richard_cruz , BUPA GLOBAL provider. WPA provider no. 920501165, AVIVA provider no. 600069241, CIGNA provider no. 195756, PruHealth recognised provider, AXA Health no. RC04764, AETNA Global Benefits no. SP060490, BACP Register of Counsellors and Psychotherapists Certificate no. 16845. International Council of Psychotherapists no. 361413.
* I abide by the General Data Protection Regulation (GDPR) 2018. My registration number with the ICO (Information Commissioners Office) is A8344050. For a detailed understanding of my Privacy Policy, please click on http://www.sextherapymarbella.es/privacy/.